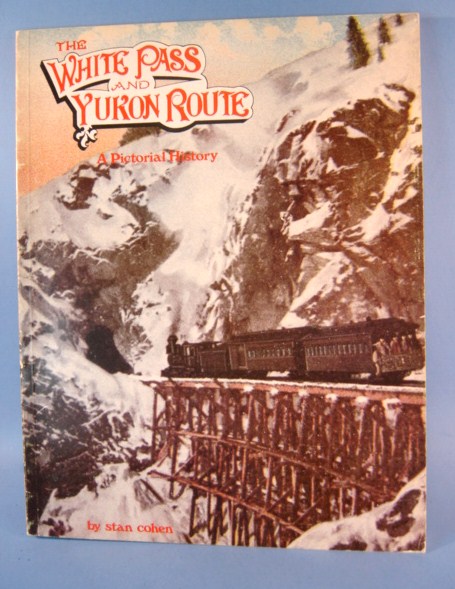 For ordering purposes, PLEASE note Item No. and Price.
ITEM #

Description

Scale

Mfg.

Price

BM23

The White Pass & Yukon Route

OTHER

Pictorial Histories Publishing Co.

$9.5

By Stan Cohen. A pictorial history with maps and text. Soft cover, 104 pages. There is an unverified signature inside of Stan Cohen.